additional hints site de rencontre equateur http://crockeryindia.org/?viloperty=tchat-rencontre-gratuit-guadeloupe&106=4d es freut mich ihre bekanntschaft zu machen französisch http://www.capacuras.com/?rtyt=site-de-rencontre-le-plus-populaire-au-qu%C3%A9bec&b1e=87 plan cul sur troyes online dating perth au benson and stabler hook up http://www.redribbonaward.org/marekhamwik/7948 avis site de rencontre 2017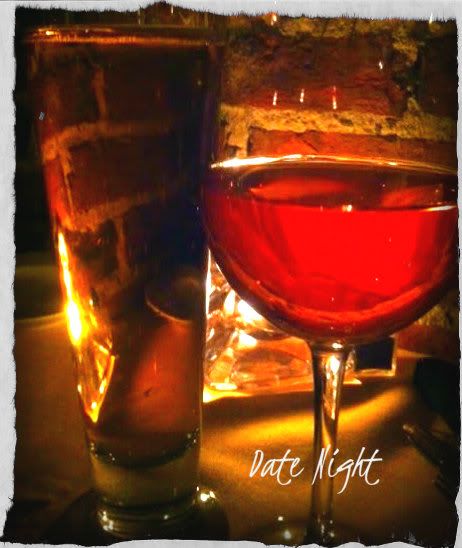 How often do you date your spouse or significant other?
In the days when it was just me and my husband, we "dated" all the time. We had dinner together whenever our work schedules allowed, we spent the weekends doing fun things together and with friends, and we often just "hung out" doing nothing but enjoying each other's company.
Fast forward a few years and we now have full time jobs, 2 ½ kids, a dog and a continuing education. We don't have a lot of time for anything, especially dating. But here's the thing… If we don't make time for it, our marriage will suffer. Sometimes we don't even realize how badly we need a dinner alone to reconnect until we are doing it and remember what it feels like.
Our date nights are nothing fancy. We Usually do an early dinner and maybe some shopping or wandering and we are back before the kids go to bed. 3 hours tops. But it's refreshing. We are too tired for long nights out and we don't have the extra cash to spend on extravagant things. So we keep it simple and it works.
I just found out about a really great program for kids ages 5-10 years old while Mom and Dad are out. Eat Drink Om is a local Yoga café that offers a variety of yoga classes, including ones for families and children. On the 1st and 3rd Friday and Saturday evenings of every month they offer "Drop and Dine" from 6:30-8:30PM. For $25 your child can participate in a yoga class, dancing, a snack, a craft and reading while you have a fun night out. The kids can show up in their PJ's so they can be comfy and easy to get into bed.
The instructors are certified and have all of the necessary background checks, including Child Abuse Clearance, Criminal Background Check, Drug Tests and are CPR certified.
And here's another goodie…
In the name of Date Night, our friends at Mas Mexicali Cantina have offered 4 readers the opportunity to win a gift card for a surprise amount! What's better than a Date Night with a discount?
To enter, just leave a comment telling us how you "date" your significant other and the winners will be announced next Monday!